Car Questions
RepairPal is your advocate for car care advice and guidance
/
/
/
/

How do i change a/c drive belt
How do I change a/c drive belt
(1990 Mercedes-Benz 300D)
Displaying
1
answers &
0
comments
RepairPal estimates are guaranteed at over 2,000 quality certified locations nationwide.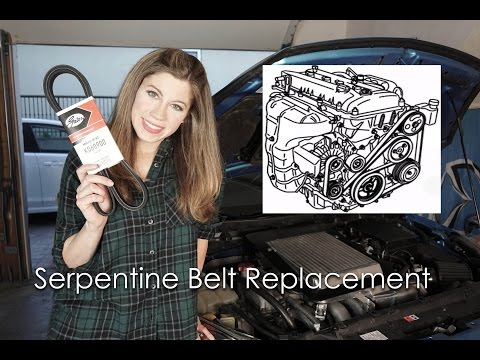 Whether your serpentine belt is squealing or you are performing preventative maintenance, follow our step-by-step guide to replace a worn belt on most vehicles.
View answers to similar questions from RepairPal's community of auto experts and enthusiasts.
When i first start my car, it has a ticking sound coming from passenger side of the MOTOR. it somtimes comes and goes...
When we purchased the van, the serpentine belt began coming off after hitting a large patch of water. father-in-law,...
Didn't find what you were looking for?