Car Questions
RepairPal is your advocate for car care advice and guidance
/
/
/
/

Power steering drive belt i...
Power steering drive belt is scrubbing crankshaft pulley
(1990 Toyota Camry)
power steering drive belt is scrubbing crankshaft pulley and is making a terrible squealing noise. how do I fix this?
Displaying
1
answers &
0
comments
I am not sure what you mean by "scrubbing" but ensure the power steering belt is properly tensioned. Ensure the fan belt itself is not contaminated with oil either from the rear camshaft oil seal or a power steering fluid leak. Check the power steering fluid level and finally closely look at the crankshaft pulley (the fan belts may have to be removed to properly examine), it may be possible that the crankshaft pulley is failing. The the outer ring of the crankshaft pulley is bonded o the inner hub of the crankshaft pulley. It is a harmonic balancer type pulley to dampen out crankshaft vibration. If the crank shaft pulley is failing it makes a terrible noise but I have rarely seen this on a Camry.
RepairPal estimates are guaranteed at over 2,000 quality certified locations nationwide.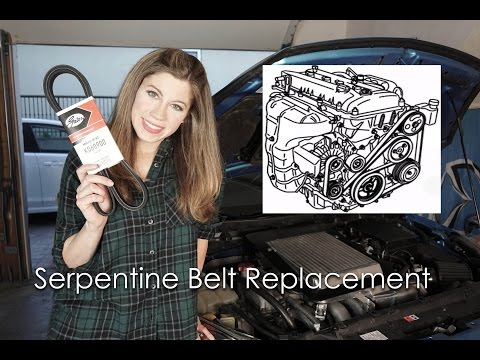 Whether your serpentine belt is squealing or you are performing preventative maintenance, follow our step-by-step guide to replace a worn belt on most vehicles.
View answers to similar questions from RepairPal's community of auto experts and enthusiasts.
Car misses when in park or idling and some when going down the road. it runs great when i give it more gas (put my f...
Can't hear the fuel pump engage, and car won't start
Didn't find what you were looking for?