QUESTIONS
RepairPal is your advocate for car care advice and guidance
Q:

How to remove the dashboard? on 2000 Ford Expedition Edit
Visitor
in Lehi, UT on July 15, 2010
How do I remove the dash to replace the heater core?
Get a Repair Estimate
Guaranteed by certified locations nationwide.
Learn more
RepairPal estimates are guaranteed at over 1,700 quality certified locations nationwide.
Learn more
There's a decent video on YouTube that will walk you through the semi-painfull process. Search "Heater core expedition shopken1" and you'll find it. Took me about 4-5 hours apart and back together.
Check Out RepairPal How-To Guides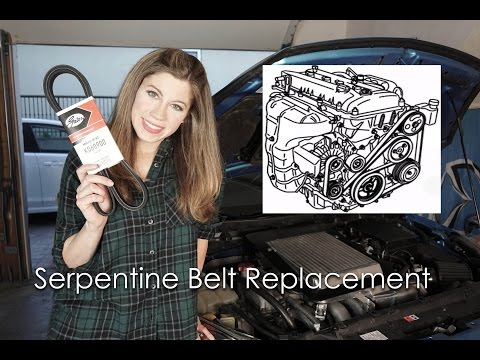 Whether your serpentine belt is squealing or you are performing preventative maintenance, follow our step-by-step guide to replace a worn belt on most vehicles.
Didn't find what you were looking for?
Learn About Your Heater Core
2000 Ford Expedition Estimates
Was this cool or helpful? Share it!
›
›
›
›

How to remove the dashboard?