Car Questions
RepairPal is your advocate for car care advice and guidance
/
/
/
/

How do i change serpentine ...
How do i change serpentine belt?
(1995 Chevrolet Beretta)
Do i have to remove the motor mount in changing the belt or is there an easyier way
Displaying
1
answers &
1
comments
nope,, just slack the tensioner and remove belt. pay attention to the route so you run it the right way. there should be a road map on the water pump cover.

Roy
RepairPal estimates are guaranteed at over 2,000 quality certified locations nationwide.
Learn more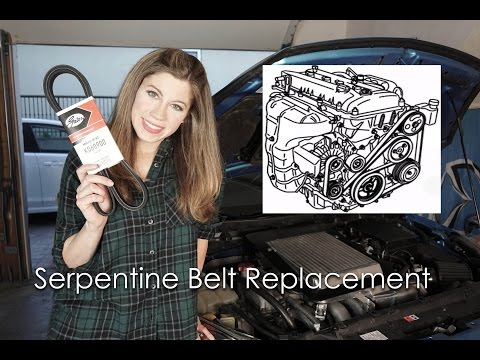 Whether your serpentine belt is squealing or you are performing preventative maintenance, follow our step-by-step guide to replace a worn belt on most vehicles.
View answers to similar questions from RepairPal's community of auto experts and enthusiasts.
If I let off the gas it dies. It's idle is ruff if I can keep it running.
Didn't find what you were looking for?