Car Questions
RepairPal is your advocate for car care advice and guidance
/
/
/
/

How much would it cost to r...
How much would it cost to replace a harmonic balancer/crankshaft pulley?
(2001 Pontiac Grand Am)
The outer piece of my crankshaft pulley came off the engine. Im not certain what it will take to fix this, if I can do it myself or if I need a mechanic. The serpentine belt has stripped 3 times this year and now this fourth time the outer rim of the pulley just came off. How much does this cost to diagnose and replace?
Displaying
1
answers &
0
comments
you could do it yourself in about an hour if u have no broken bolts. plus cost of parts which i believe would be a dealership or junker item.
RepairPal estimates are guaranteed at over 2,000 quality certified locations nationwide.
Learn more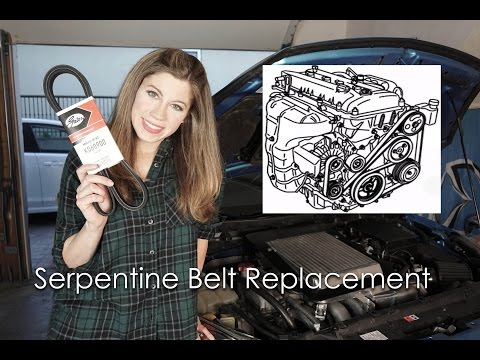 Whether your serpentine belt is squealing or you are performing preventative maintenance, follow our step-by-step guide to replace a worn belt on most vehicles.
View answers to similar questions from RepairPal's community of auto experts and enthusiasts.
I'm going to tear apart my 2004 Grand Am GT to replace the head gasket, and want to make sure I handle all recommende...
Didn't find what you were looking for?