QUESTIONS
RepairPal is your advocate for car care advice and guidance
Visitor
in Panama City, FL on March 22, 2010
how to replace shock
Get a Repair Estimate
Guaranteed by certified locations nationwide.
Learn more
RepairPal estimates are guaranteed at over 1,700 quality certified locations nationwide.
Learn more
It's a good idea to get a repair manual if your going to work on your own vehicle, and it's never been easier or less expensive to get a good one for your vehicle. Try http://bit.ly/alldata_repair_manuals or http://bit.ly/mitchell_repair_manuals_online and you can have one in minutes, for less than $30.00.
Read up on the job you are about to perform, it will show you what special tools you will need and you will be much better prepared to tackle any job on your vehicle.
Check Out RepairPal How-To Guides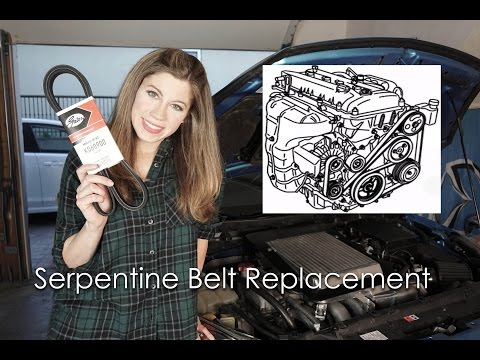 Whether your serpentine belt is squealing or you are performing preventative maintenance, follow our step-by-step guide to replace a worn belt on most vehicles.
Didn't find what you were looking for?
1998 Mazda B2500 Estimates
Was this cool or helpful? Share it!