Car Questions
RepairPal is your advocate for car care advice and guidance
/
/
/
/

Serpentine belt replacement
Serpentine Belt Replacement
(2001 Volkswagen EuroVan)
The van has 38,000 miles on it. Took it in for an oil change. Shop mechanic told me that the belt had fine cracks in it. Quoted around 240 to replace. I think the belt is around 60. Can I do it myself?
Displaying
2
answers &
0
comments
My advice is to bite the bullet and have a shop install it. You might also want him to put in a new water pump if it needs it. Also have him inspect the belt tensioner. Better to have this done now than to have your unit "break down" somewhere out away from any mechanics.
RepairPal estimates are guaranteed at over 2,000 quality certified locations nationwide.
Learn more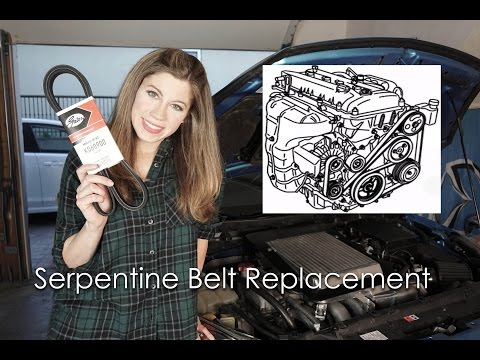 Whether your serpentine belt is squealing or you are performing preventative maintenance, follow our step-by-step guide to replace a worn belt on most vehicles.
View answers to similar questions from RepairPal's community of auto experts and enthusiasts.
Replaced broken serpentine belt car started right up , came out an hour later,tried to start car nothing just tries t...
I went and had my belts replaced they charged me for 2 serpentine belts and an alternator drive belt. And my car stil...
Didn't find what you were looking for?