Car Questions
RepairPal is your advocate for car care advice and guidance
Serpentine belt
(2002 Mitsubishi Eclipse)
how do i change the serpentine belt in my 2002 eclipse
Displaying
1
answers &
0
comments
Go to http://www.autozone.com/autozone/ sign up its free then put in your year, make and model and click on repair manual then click on engine mechanical, the instructions to change your belt are there.
RepairPal estimates are guaranteed at over 2,000 quality certified locations nationwide.
Learn more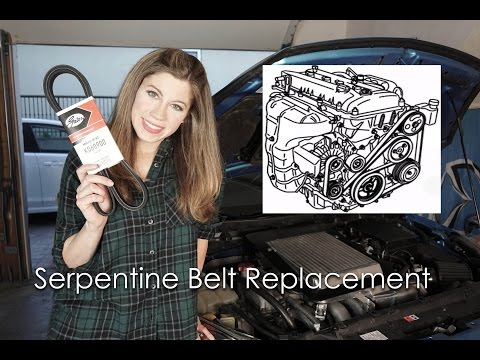 Whether your serpentine belt is squealing or you are performing preventative maintenance, follow our step-by-step guide to replace a worn belt on most vehicles.
View answers to similar questions from RepairPal's community of auto experts and enthusiasts.
car never over heated serpentine belt broke so I parked and it sat over night the next day I installed a new belt car...
Serpentine belts broke and wrapped around the large pully. Got all the old belt out from behind the pully and put new...
Didn't find what you were looking for?