2018 Nissan GT-R Reviews & Ratings
Read real experiences from 2018 Nissan GT-R owners like you.
Unfortunately, we don't have any reviews for the 2018 Nissan GT-R yet.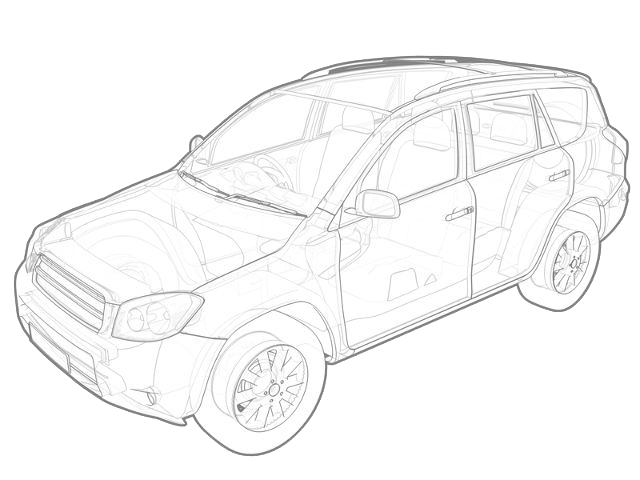 Nissan vehicles rate highest in Engine and needs improvement in Brakes
Common Nissan GT-R vehicle comparisons
Looking to purchase a Nissan GT-R or just interested to see how it compares to a similiar vehicle? Check out some common comparisons below, or click the "compare vehicle" button to compare any two vehicles you're interested in.
Not your car? Find reviews now
Nissan GT-R Model Reviews Years