Car Questions
RepairPal is your advocate for car care advice and guidance
/
/
/
/

Replace drive belt, ac belt
Replace drive belt, ac belt
(1999 Mitsubishi Montero Sport)
i need detailed instructions on how to replace these belts
Displaying
1
answers &
0
comments
here is a link to an online repair manual site, that will have instructions.

http://bit.ly/mitchell_repair_manuals_online
RepairPal estimates are guaranteed at over 2,000 quality certified locations nationwide.
Learn more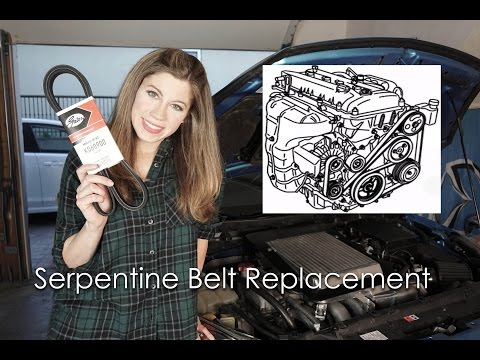 Whether your serpentine belt is squealing or you are performing preventative maintenance, follow our step-by-step guide to replace a worn belt on most vehicles.
View answers to similar questions from RepairPal's community of auto experts and enthusiasts.
ive looked at diagrams and it doesn't look like its possible due to layout but I was wondering if anyone knew for sur...
Engine started making a click/tick sound. 2000, v/6, 196k miles. . Don't have the money to replace the compressor,...
Didn't find what you were looking for?