QUESTIONS
RepairPal is your advocate for car care advice and guidance
Q:

overhaul power steering pump on 2000 Toyota Land Cruiser
jamesy
in Hamden, CT on August 24, 2009
Just wondering if someone can tell me how to overhaul my power steering pump?
Get a Repair Estimate
Guaranteed by certified locations nationwide.
Learn more
RepairPal estimates are guaranteed at over 1,700 quality certified locations nationwide.
Learn more
The book time for a pro mechanic is 4.3 hours to remove, rebuild and replace plus parts and a rebuilt power steering pump with warranty runs about $350 exchange. Cheaper and easier to install a rebuilt
Check Out RepairPal How-To Guides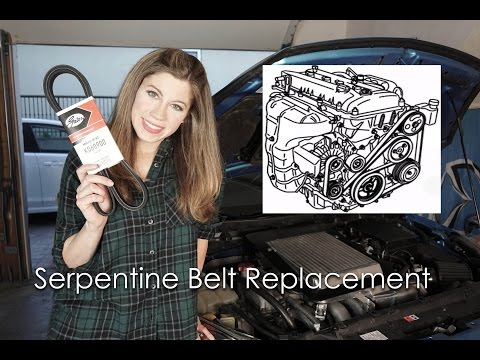 Whether your serpentine belt is squealing or you are performing preventative maintenance, follow our step-by-step guide to replace a worn belt on most vehicles.
Didn't find what you were looking for?
Learn About Your Power Steering Pump
2000 Toyota Land Cruiser Estimates
Was this cool or helpful? Share it!
›
›
›
›

overhaul power steering pump