Car Questions
RepairPal is your advocate for car care advice and guidance
/
/
/
/

My 2006 saturn ion airbag l...
My 2006 saturn ion airbag light remains "passenger side airbag off" how do i res
(2007 Saturn Ion)
I have disconnected the negative battery terminal several times,and it stay's on.
Displaying
1
answers &
0
comments
SCAN CODES AND POST SO WE CAN ADV
RepairPal estimates are guaranteed at over 2,000 quality certified locations nationwide.
Learn more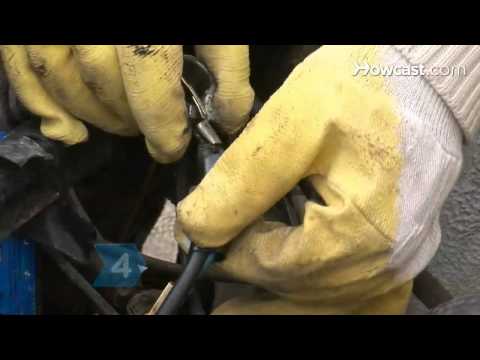 Follow these simple, step-by-step instructions to clean corrosion from car battery terminals, complete with pictures and video, from our automotive experts.
View answers to similar questions from RepairPal's community of auto experts and enthusiasts.
Problems started on Tuesday morning was -21 degrees first really cold day and car hasn't started since. Checked batte...
I can't find the clutch hydraulic line from the master cylinder to the slave cylinder anywhere looking to see if anyo...
Didn't find what you were looking for?