Mitsubishi Montero Heater Is Not Working
Learn if it's a simple fix or time to seek out a trusted technician.
What are common reasons my Mitsubishi Montero has heater problems?
While there are a variety of reasons your Mitsubishi Montero heater is not working, the most common 3 are a broken heater blower motor, a problem with the thermostat, or a failed heater blower motor resistor.
of the time it's
Heater Blower Motor
of the time it's
Thermostat
of the time it's
Heater Blower Motor Resistor
Find a high quality auto repair shop or dealer near you
See what others are asking about their Mitsubishi Montero. Get answers from RepairPal's community of auto experts and enthusiasts.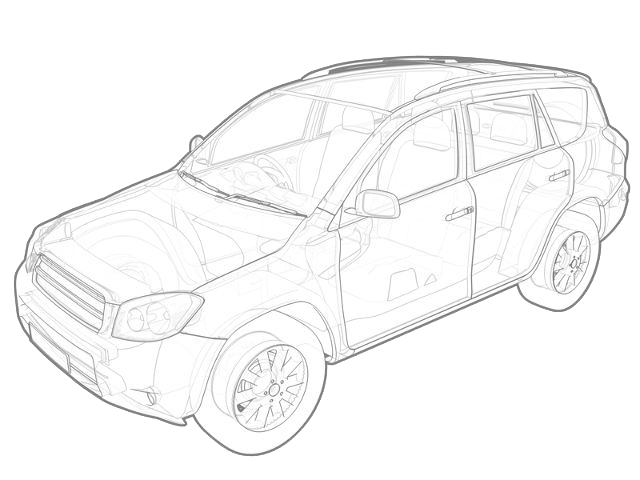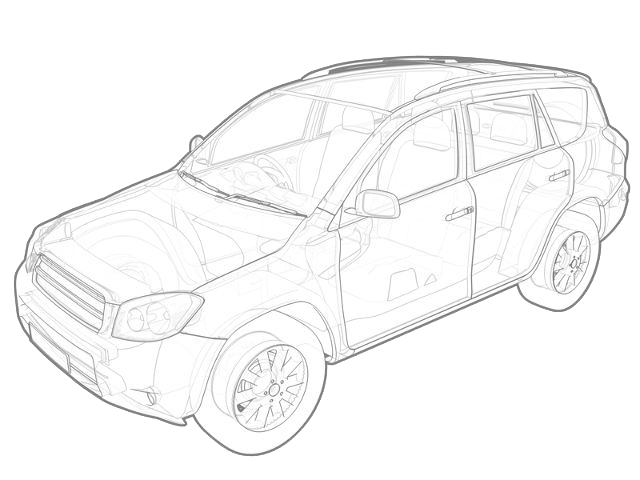 Mitsubishi Montero Repairs and Prices
All costs based on RepairPal Fair Price Estimate™ averages. Actual prices may change depending on final diagnosis.
Mitsubishi Montero Heater Is Not Working Repair Symptoms