Mercedes-Benz C230 Heater Is Not Working
Learn if it's a simple fix or time to seek out a trusted technician.
What are common reasons my Mercedes-Benz C230 has heater problems?
While there are a variety of reasons your Mercedes-Benz C230 heater is not working, the most common 3 are a broken heater blower motor, a problem with the thermostat, or a failed heater blower motor resistor.
of the time it's
Heater Blower Motor
of the time it's
Thermostat
of the time it's
Heater Blower Motor Resistor
Find a high quality auto repair shop or dealer near you
See what others are asking about their Mercedes-Benz C230. Get answers from RepairPal's community of auto experts and enthusiasts.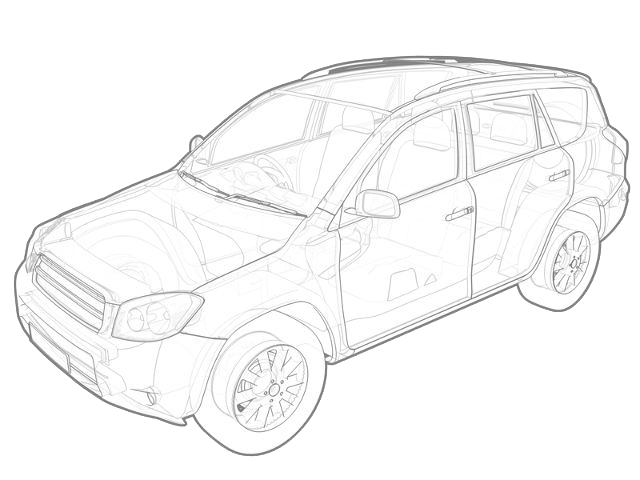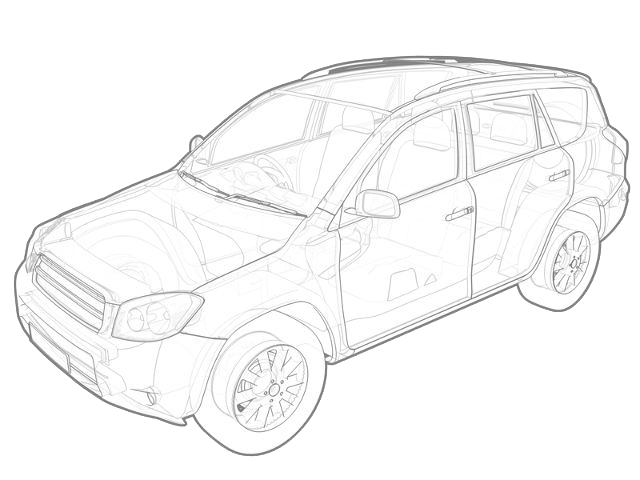 Mercedes-Benz C230 Repairs and Prices
All costs based on RepairPal Fair Price Estimate™ averages. Actual prices may change depending on final diagnosis.
Mercedes-Benz C230 Heater Is Not Working Repair Symptoms