QUESTIONS
RepairPal is your advocate for car care advice and guidance
Q:

License Plate light replacement help needed on 2004 Mitsubishi Lancer Edit
Visitor
in Potwin, KS on December 30, 2010
I need to learn how to replace a license plate light on my car. I opened the trunk, and kind of figured where the wiring leads, but have no clue how to unscrew (?) or pull out(?) burnt bulb. I bought the car used; don't have manual.
Get a Repair Estimate
Guaranteed by certified locations nationwide.
Learn more
RepairPal estimates are guaranteed at over 1,700 quality certified locations nationwide.
Learn more
It Twists and pull out the small lightbulb housing then the bulb just slides out of there.

Check Out RepairPal How-To Guides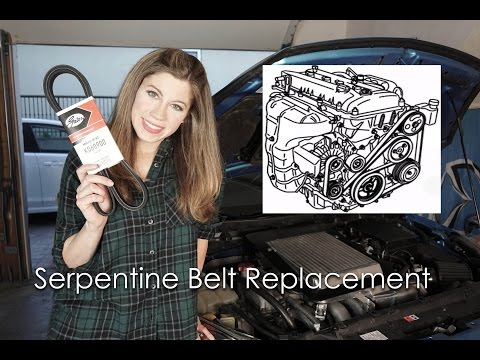 Whether your serpentine belt is squealing or you are performing preventative maintenance, follow our step-by-step guide to replace a worn belt on most vehicles.
Didn't find what you were looking for?
2004 Mitsubishi Lancer Estimates
Was this cool or helpful? Share it!
›
›
›
›

License Plate light replacement help needed