QUESTIONS
RepairPal is your advocate for car care advice and guidance
Q:

ignition lock cylinder on 1991 Volkswagen Jetta
i need to remove it to replace it and i can't figure out how to get it off... i can't get past the steering wheel and the allen nut on the bottom... do i need to remove the signal switch??
Get a Repair Estimate
Guaranteed by certified locations nationwide.
Learn more
RepairPal estimates are guaranteed at over 1,700 quality certified locations nationwide.
Learn more
here is a link to repair info for your car

http://bit.ly/mitchell_repair_manuals_online
Check Out RepairPal How-To Guides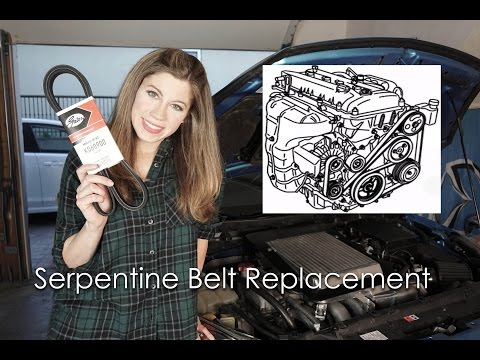 Whether your serpentine belt is squealing or you are performing preventative maintenance, follow our step-by-step guide to replace a worn belt on most vehicles.
Didn't find what you were looking for?
Learn About Your Ignition Lock Cylinder
1991 Volkswagen Jetta Estimates
Was this cool or helpful? Share it!
›
›
›
›

ignition lock cylinder