QUESTIONS
RepairPal is your advocate for car care advice and guidance
Q:

How to replace the valve cover gasket on 2003 Land Rover Discovery Edit
Visitor
in Clinton, NC on February 15, 2011
I bought it used and the valve cover was leaking when I got it.
Get a Repair Estimate
Guaranteed by certified locations nationwide.
Learn more
RepairPal estimates are guaranteed at over 1,700 quality certified locations nationwide.
Learn more
try this link:

http://www.motoralldata.com/alldata/MOTOR~V204679760~C47890~R0~OD~N/0/89012112/97485980/97485981/153252218/34853741/100411974/34853743/34872047/34854692/145925037


Check Out RepairPal How-To Guides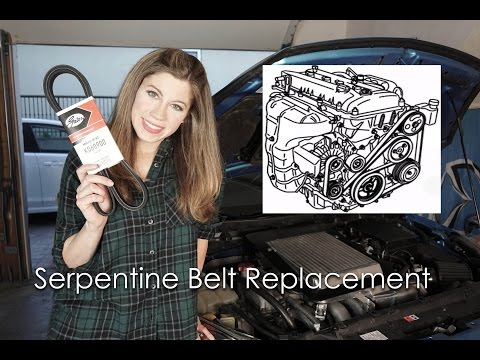 Whether your serpentine belt is squealing or you are performing preventative maintenance, follow our step-by-step guide to replace a worn belt on most vehicles.
Didn't find what you were looking for?
Learn About Your Valve Cover
2003 Land Rover Discovery Estimates
Was this cool or helpful? Share it!
›
›
›
›

How to replace the valve cover gasket