QUESTIONS
RepairPal is your advocate for car care advice and guidance
Q:

how to replace the oil cooler on my truck. the temp indicator goes hi on 2008 Ford F-250 Super Duty
csal
in Brownsville, TX on October 27, 2013
than back to normal when i reduce speed. is the problem the oil cooler?
Get a Repair Estimate
Guaranteed by certified locations nationwide.
Learn more
RepairPal estimates are guaranteed at over 1,700 quality certified locations nationwide.
Learn more
Orange, CA
|
October 28, 2013
any eng codes
Stephenville, TX
|
October 27, 2013
check for debris in front of cooler blocking good air flow. Check behind as well, between a/c condenser, intercooler, and radiator. If debris is between those place it will interrupt air flow behind as well.
Check Out RepairPal How-To Guides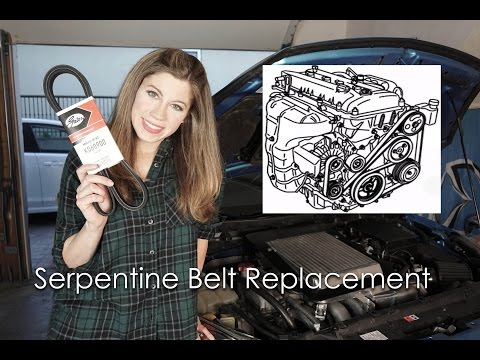 Whether your serpentine belt is squealing or you are performing preventative maintenance, follow our step-by-step guide to replace a worn belt on most vehicles.
Didn't find what you were looking for?
Learn About Your Oil Cooler
2008 Ford F-250 Super Duty Estimates
Was this cool or helpful? Share it!
›
›
›
›

how to replace the oil cooler on my truck. the temp indicator goes hi