QUESTIONS
RepairPal is your advocate for car care advice and guidance
Q:

How to replace sway bar links on sway bar on 1995 Plymouth Grand Voyager
johnnyrberg
in Evansville, IN on January 15, 2012
replace sway bar end links
Get a Repair Estimate
Guaranteed by certified locations nationwide.
Learn more
RepairPal estimates are guaranteed at over 1,700 quality certified locations nationwide.
Learn more
sway bar link kit and sway bar bushings links are at end nof sway bar cut or break them then drop bar replce bushings
Check Out RepairPal How-To Guides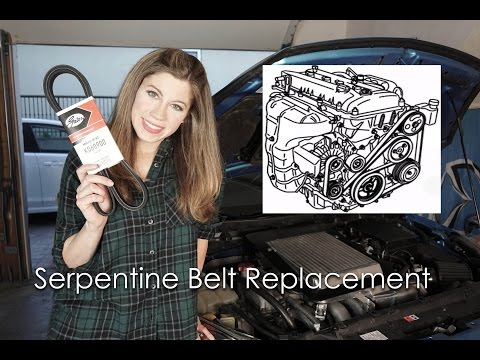 Whether your serpentine belt is squealing or you are performing preventative maintenance, follow our step-by-step guide to replace a worn belt on most vehicles.
Didn't find what you were looking for?
---
High Quality Repairs
Your auto repair done right, only the work you need with no add ons.
Never Overpay
Our free estimator calculates a custom price for your vehicle repair.
Guaranteed Repairs
Rest easy knowing you're covered by our RepairPal Nationwide Warranty.
Learn About Your Sway Bar End Link
1995 Plymouth Grand Voyager Estimates
Was this cool or helpful? Share it!
›
›
›
›

How to replace sway bar links on sway bar