QUESTIONS
RepairPal is your advocate for car care advice and guidance
Q:

How to remove & replace sun visors on 2002 Buick LaSabre. on 2002 Buick LeSabre
BugBoy
in Sacramento, CA on April 15, 2013
both visors are broken.
Get a Repair Estimate
Guaranteed by certified locations nationwide.
Learn more
RepairPal estimates are guaranteed at over 1,700 quality certified locations nationwide.
Learn more
Remove three screws, unclip the other end, unhook wire, if equiped, reverse procedure to install. (Each side!)
its that easy, i thought it was a major deal . at least the way it looks in the car......
Orange, CA
|
April 16, 2013
try www.alldatadiy.com
Check Out RepairPal How-To Guides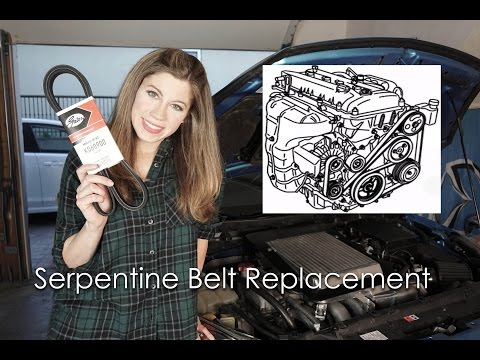 Whether your serpentine belt is squealing or you are performing preventative maintenance, follow our step-by-step guide to replace a worn belt on most vehicles.
Didn't find what you were looking for?
2002 Buick LeSabre Estimates
Was this cool or helpful? Share it!
›
›
›
›

How to remove & replace sun visors on 2002 Buick LaSabre.