QUESTIONS
RepairPal is your advocate for car care advice and guidance
Q:

How to remove inner door panel to fix driver window on track ? on 2002 Volkswagen Beetle
wrknapper
in Maryville, TN on August 09, 2012
have removed interior door-trim panel, and all hex screws from interior metal panel, but still can not get off. I need to put window glass back on track. How do I get it off, and also, secure glass on track, so it STAYS ? Thaanks, Rob.
Get a Repair Estimate
Guaranteed by certified locations nationwide.
Learn more
RepairPal estimates are guaranteed at over 1,700 quality certified locations nationwide.
Learn more
Check Out RepairPal How-To Guides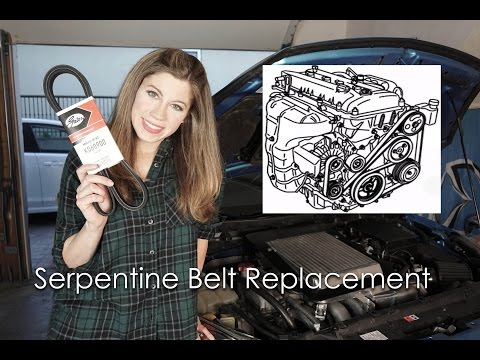 Whether your serpentine belt is squealing or you are performing preventative maintenance, follow our step-by-step guide to replace a worn belt on most vehicles.
Didn't find what you were looking for?
---
High Quality Repairs
Your auto repair done right, only the work you need with no add ons.
Never Overpay
Our free estimator calculates a custom price for your vehicle repair.
Guaranteed Repairs
Rest easy knowing you're covered by our RepairPal Nationwide Warranty.
2002 Volkswagen Beetle Estimates
Was this cool or helpful? Share it!
›
›
›
›

How to remove inner door panel to fix driver window on track ?