QUESTIONS
RepairPal is your advocate for car care advice and guidance
Q:

How to install replacement exterior door handles on 1996 Toyota Paseo
jrbizarre
in Sedro Woolley, WA on March 14, 2010
I ordered the replacement handles, but I don't know how to install them.
Get a Repair Estimate
Guaranteed by certified locations nationwide.
Learn more
RepairPal estimates are guaranteed at over 1,700 quality certified locations nationwide.
Learn more
Visitor
,
November 29, 2010
Remove door panel,unclip handle from lever,unscrew 2 nuts on handle and remove.Check for other damage like pivot pin inside handle which sometimes slips out or the spring fails.Replace in reverse order.Good luck.
Check Out RepairPal How-To Guides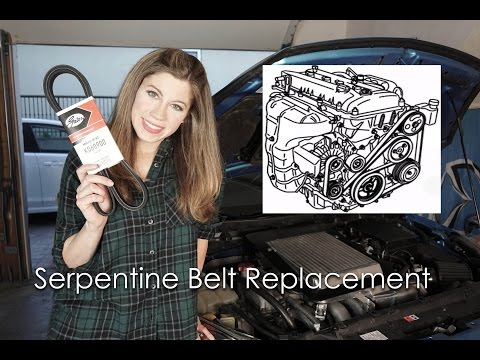 Whether your serpentine belt is squealing or you are performing preventative maintenance, follow our step-by-step guide to replace a worn belt on most vehicles.
Didn't find what you were looking for?
1996 Toyota Paseo Estimates
Was this cool or helpful? Share it!
›
›
›
›

How to install replacement exterior door handles