QUESTIONS
RepairPal is your advocate for car care advice and guidance
Q:

how to fix the stuck passenger temperature control. Its stuck in the heat mode on 2001 Pontiac Bonneville
vanploeg
in Mechanicsville, VA on April 22, 2011
The driver side temperature control works on both heat & ac. The passesnger side on works on heat no matter what the temperature is set on.
Get a Repair Estimate
Guaranteed by certified locations nationwide.
Learn more
RepairPal estimates are guaranteed at over 1,700 quality certified locations nationwide.
Learn more
Wallingford, CT
|
April 22, 2011
Sounds like you have a blend door issue.

Neil Bilodeau
SAF-T Auto Centers
Wallingford, CT 06492
www.saftauto.com
Check Out RepairPal How-To Guides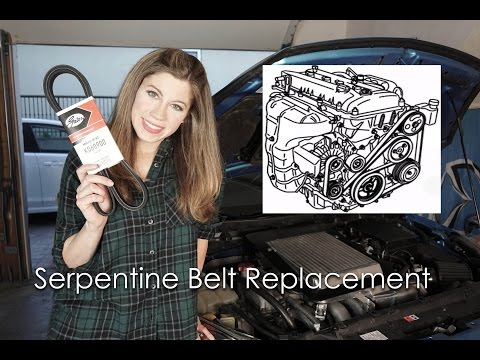 Whether your serpentine belt is squealing or you are performing preventative maintenance, follow our step-by-step guide to replace a worn belt on most vehicles.
Didn't find what you were looking for?
2001 Pontiac Bonneville Estimates
Was this cool or helpful? Share it!
›
›
›
›

how to fix the stuck passenger temperature control. Its stuck in the heat mode