QUESTIONS
RepairPal is your advocate for car care advice and guidance
Q:

How to fix driver side power seat? on 2007 Chevrolet Avalanche
Hades
in Springfield, OH on February 27, 2012
the driver side power seat stopped working, partially. The butt will raise but the front part of the seat where the knees hang over will not come up. how do we fix this?
Get a Repair Estimate
Guaranteed by certified locations nationwide.
Learn more
RepairPal estimates are guaranteed at over 1,700 quality certified locations nationwide.
Learn more
Orange, CA
|
February 27, 2012
YOU SHOULD HAVE APPROX 4 TO 6 SEAT MOTORS SEE WHICH ONE IS BAD AND CALL FOR PRICES.
Check Out RepairPal How-To Guides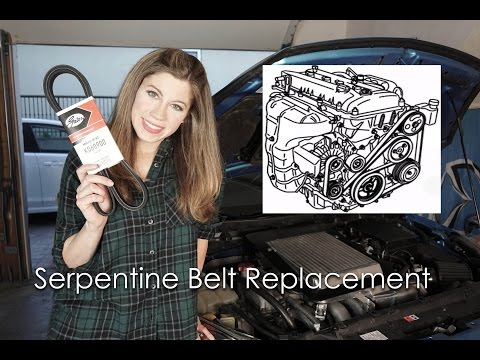 Whether your serpentine belt is squealing or you are performing preventative maintenance, follow our step-by-step guide to replace a worn belt on most vehicles.
Didn't find what you were looking for?
2007 Chevrolet Avalanche Estimates
Was this cool or helpful? Share it!
›
›
›
›

How to fix driver side power seat?