QUESTIONS
RepairPal is your advocate for car care advice and guidance
Q:

How to disable the break disabling the accelerator on 2008 Volkswagen Jetta Edit
Visitor
in Lancaster, CA on February 01, 2011
The Jetta appears to be a one foot driver car. Is it possible to
re program the computer to eliminate the accelerator being
disabled when the foot is touching the break pedal?
Get a Repair Estimate
Guaranteed by certified locations nationwide.
Learn more
RepairPal estimates are guaranteed at over 1,700 quality certified locations nationwide.
Learn more
I have been told by the experts that this cannot be done. VW had their asses up
their rear ends on this one.....
Check Out RepairPal How-To Guides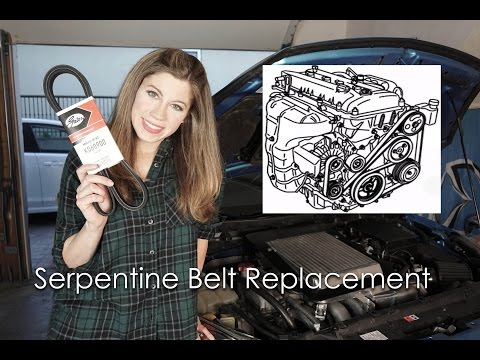 Whether your serpentine belt is squealing or you are performing preventative maintenance, follow our step-by-step guide to replace a worn belt on most vehicles.
Didn't find what you were looking for?
2008 Volkswagen Jetta Estimates
Was this cool or helpful? Share it!
›
›
›
›

How to disable the break disabling the accelerator