QUESTIONS
RepairPal is your advocate for car care advice and guidance
Q:

How to clear clouded headlights on 1991 Volkswagen Passat Edit
Visitor
in Owego, NY on July 17, 2010
The outside of the headlight glass has clouded over the last couple of years. Can it be cleaned?
Get a Repair Estimate
Guaranteed by certified locations nationwide.
Learn more
RepairPal estimates are guaranteed at over 1,700 quality certified locations nationwide.
Learn more
Santa Cruz, CA
|
July 17, 2010
Meguires make good cleaning products to clean the lens. You can get a product you apply like wax and take off with a cloth or a product that requires using a buffer. Any auto parts store wil have it.
Check Out RepairPal How-To Guides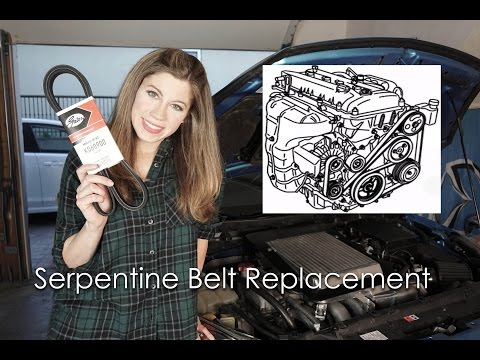 Whether your serpentine belt is squealing or you are performing preventative maintenance, follow our step-by-step guide to replace a worn belt on most vehicles.
Didn't find what you were looking for?
1991 Volkswagen Passat Estimates
Was this cool or helpful? Share it!
›
›
›
›

How to clear clouded headlights