Car Questions
RepairPal is your advocate for car care advice and guidance
/
/
/
/

How to change serpentine be...
How to change serpentine belt on my 2008 Saturn vue 3.5 L motor AWD?
(2008 Saturn Vue)
Having trouble routing the belt. Is water pump removal needed? Or motor mount bracket?
Displaying
2
answers &
0
comments
Go to - Yahoo image view, then enter 08 saturn vue 3.5L drive belt routing in search bar.
I know it works just did it!! That is all i can do for ya.
try wwwalldatadiy.com. this should show u the routing or is ther a label under hood
RepairPal estimates are guaranteed at over 2,000 quality certified locations nationwide.
Learn more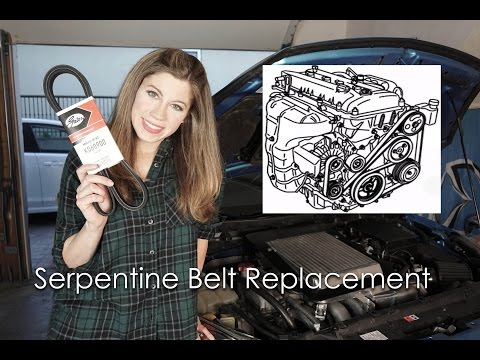 Whether your serpentine belt is squealing or you are performing preventative maintenance, follow our step-by-step guide to replace a worn belt on most vehicles.
View answers to similar questions from RepairPal's community of auto experts and enthusiasts.
Service service light just came on today and is it drivable with the light of the band cover gasket is leaking and it...
When driving, there is a clunking/rattle that seems to come from the steering column. The higher the speed the worse ...
Didn't find what you were looking for?