Car Questions
RepairPal is your advocate for car care advice and guidance
/
/
/
/

How to change out the drive...
Displaying
1
answers &
0
comments
here is the repair info for your car:
http://bit.ly/mitchell_repair_manuals_online
RepairPal estimates are guaranteed at over 2,000 quality certified locations nationwide.
Learn more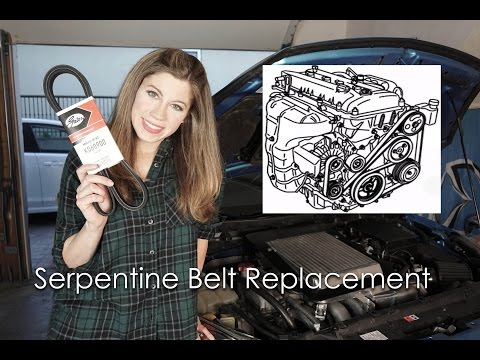 Whether your serpentine belt is squealing or you are performing preventative maintenance, follow our step-by-step guide to replace a worn belt on most vehicles.
View answers to similar questions from RepairPal's community of auto experts and enthusiasts.
I was just wondering if the belt near the engine breaks does that mean the values are ruined? I was told that my car ...
While driving down the road my car all the sudden died now it won't start I tried everything come to find out it's th...
Didn't find what you were looking for?