Car Questions
RepairPal is your advocate for car care advice and guidance
/
/
/
/

How to change a drive belt ...
How to change a drive belt on a 99 plymouth breeze ?
Thanks
(1999 Plymouth Breeze)
How to change a drive belt on 99 plymouth breeze

Displaying
1
answers &
0
comments
there is a diagram under the hood on how the belt goes on. There are three bolts to your alternator loosen the top and bottom bolt first then slowly turn the third which is located in the middle of the mount that houses your alternator. Best bet is to get a Chilton's manual on your car, it will give you step by step instructions
RepairPal estimates are guaranteed at over 2,000 quality certified locations nationwide.
Learn more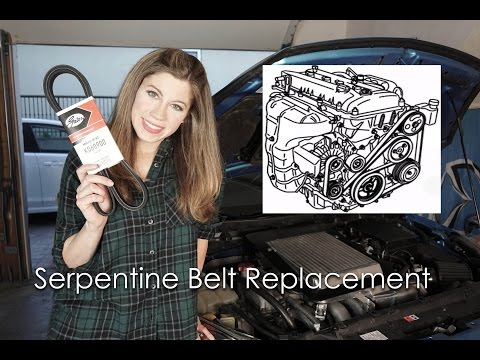 Whether your serpentine belt is squealing or you are performing preventative maintenance, follow our step-by-step guide to replace a worn belt on most vehicles.
View answers to similar questions from RepairPal's community of auto experts and enthusiasts.
Company called Henderson glasses windshield and driver side window is not leaking yet water on floor
Didn't find what you were looking for?