Car Questions
RepairPal is your advocate for car care advice and guidance
/
/
/
/

How to adjust tension pully...
How to adjust tension pully for serpentine belt
(2000 Chevrolet Tracker)
Displaying
1
answers &
0
comments
if it's the 'accessory' drive belt, then you need to pull against the tensioner (spring) with an appropriate wrench. Be careful, it could snap back on you.
If it's the cooling fan belt, you need to use a wrench to loosen the fixing bolt holding the tensioner position. to loosen it
RepairPal estimates are guaranteed at over 2,000 quality certified locations nationwide.
Learn more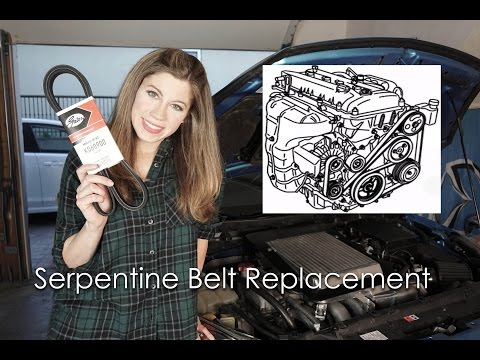 Whether your serpentine belt is squealing or you are performing preventative maintenance, follow our step-by-step guide to replace a worn belt on most vehicles.
View answers to similar questions from RepairPal's community of auto experts and enthusiasts.
Sounds like its grinding in the back of truck. Going fast on highway is worse sounds like no break pad in back of truck
I checked the freon pressure, it was 30 lb, and the compressor will not turn on so I don't know what it is when the c...
Didn't find what you were looking for?