QUESTIONS
RepairPal is your advocate for car care advice and guidance
Q:

how do you take the spring loaded start sensor on clutch push rod off. on 2002 Ford Ranger
Cbrad69
in Boyce, LA on October 11, 2013
The cast iron housing is busted under the dash. I've hot to take clutch push rod apart to get it out but don't know how to get spring loaded start sensor off of push rod.
Get a Repair Estimate
Guaranteed by certified locations nationwide.
Learn more
RepairPal estimates are guaranteed at over 1,700 quality certified locations nationwide.
Learn more
Search youtube for a video showing the procedure.
Check Out RepairPal How-To Guides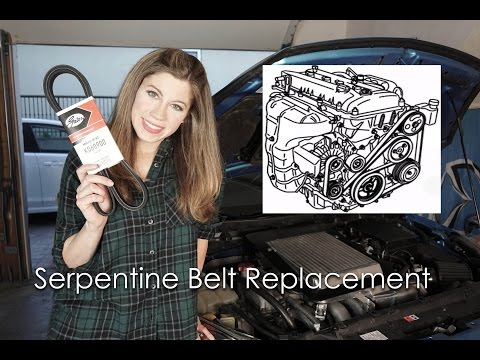 Whether your serpentine belt is squealing or you are performing preventative maintenance, follow our step-by-step guide to replace a worn belt on most vehicles.
Didn't find what you were looking for?
2002 Ford Ranger Estimates
Was this cool or helpful? Share it!
›
›
›
›

how do you take the spring loaded start sensor on clutch push rod off.