Car Questions
RepairPal is your advocate for car care advice and guidance
/
/
/
/

How do you replace a serpen...
How do you replace a serpentine belt to bypass the ac compressor
(2007 Chrysler Sebring)
RepairPal estimates are guaranteed at over 2,000 quality certified locations nationwide.
Learn more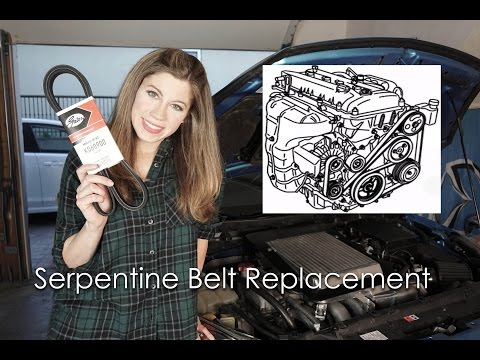 Whether your serpentine belt is squealing or you are performing preventative maintenance, follow our step-by-step guide to replace a worn belt on most vehicles.
View answers to similar questions from RepairPal's community of auto experts and enthusiasts.
I had the compressor and vent replaced at dealer 10 months ago. On family trip, have AAA take car to local Honda dea...
Can the AC compressor be bypassed? If so, would you by chance know what size belt would be required for the task?
Didn't find what you were looking for?