Car Questions
RepairPal is your advocate for car care advice and guidance
/
/
/
/

How do you install a new dr...
How do you install a new drive belt?
(2000 Ford Escort)
I have a ford escort zx2 2000. The drive belt broke and needs replaced. there is no diagram under the hood and the one the auto store gave is not helping. Its hard to get in there to get the belt on the crank shaft, someone please help.
Displaying
1
answers &
0
comments
Go to http://www.autozone.com/autozone/ sign up its free and put in your year make and model car then on the left hand side click on vehicle repair guide then click on Engine Mechanical, here you will see the routing diagram and instruction to remove and replace the belt. Hope this helps
RepairPal estimates are guaranteed at over 2,000 quality certified locations nationwide.
Learn more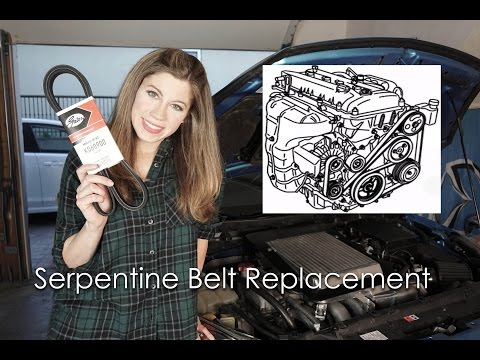 Whether your serpentine belt is squealing or you are performing preventative maintenance, follow our step-by-step guide to replace a worn belt on most vehicles.
View answers to similar questions from RepairPal's community of auto experts and enthusiasts.
I recently changed my alternator and battery, went to drive it and the battery light is still coming on.
It beeps but will not start, Ford escort 1995, runs perfectly until weather dropped to 20 degrees no fuses are missi...
Didn't find what you were looking for?