Car Questions
RepairPal is your advocate for car care advice and guidance
/
/
/
/

How do i replace the serpen...
Displaying
1
answers &
0
comments
Best to have a shop replace this so it can be routed properly as the cooling system is dependent on proper belt function and tension https://repairpal.com/mercury-repair-in-raleigh-north-carolina and you can check prices here https://repairpal.com/estimator/mercury/sable
RepairPal estimates are guaranteed at over 2,000 quality certified locations nationwide.
Learn more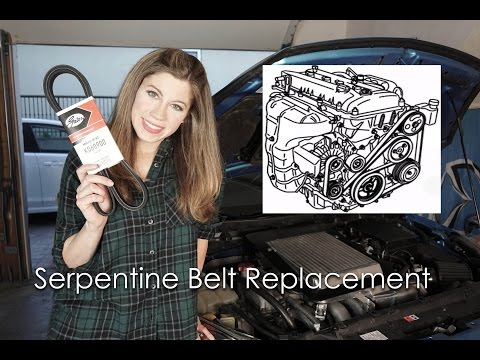 Whether your serpentine belt is squealing or you are performing preventative maintenance, follow our step-by-step guide to replace a worn belt on most vehicles.
View answers to similar questions from RepairPal's community of auto experts and enthusiasts.
And I do MEAN brand NEW as in the entire cooling system,thermostat,(Safety type 190degree),Water pump,ALL hoses,heate...
How many miles can you go over without effecting the engine if the correct oil is used?
Didn't find what you were looking for?