Car Questions
RepairPal is your advocate for car care advice and guidance
/
/
/
/

How do i replace the power ...
How do I replace the power steering and water pump belt?
(1996 Nissan 200SX)
had to take the belt off to replace my drive belt and can't get it back on
RepairPal estimates are guaranteed at over 2,000 quality certified locations nationwide.
Learn more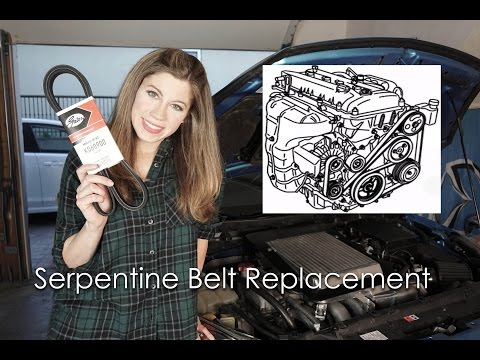 Whether your serpentine belt is squealing or you are performing preventative maintenance, follow our step-by-step guide to replace a worn belt on most vehicles.
View answers to similar questions from RepairPal's community of auto experts and enthusiasts.
Checked spark plugs, wires, compression on each cylinder, replaced distributor & rotor. Made sure fuel injectors are ...
WHILE DRIVING - I FEEL MY FRONT DISC BRAKES ARE PROGRESSIVLEY BUILDING PRESSURE UNTIL THE CAR IS ACTIVELY BRAKING WHI...
Didn't find what you were looking for?