Car Questions
RepairPal is your advocate for car care advice and guidance
/
/
/
/

How do i know when to repla...
How do I know when to replace the idler pully?
(1990 Chevrolet S10)
the serpentine belt came loose from the assembly but did not break. I found the doughnut shaped pully had fallen off from the bearing race. It was laying down under the radiator fan. Are there two pieces or did something break?
Displaying
1
answers &
0
comments
Sounds like the tensioner just came apart and needs to be replaced. Probably a good idea to replace the belt also. Hope this helps
RepairPal estimates are guaranteed at over 2,000 quality certified locations nationwide.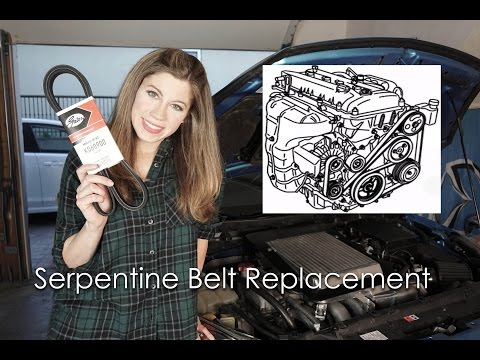 Whether your serpentine belt is squealing or you are performing preventative maintenance, follow our step-by-step guide to replace a worn belt on most vehicles.
View answers to similar questions from RepairPal's community of auto experts and enthusiasts.
The injector electrical connector came from a 1997 s10 blazer at the junk yard but the wires were matched wire for wi...
Whenever i drive a good distance i feel my clutch starting to get stuck at some parts coming back up. do i have to re...
Didn't find what you were looking for?