QUESTIONS
RepairPal is your advocate for car care advice and guidance
Q:

Fuel filter questions on 2006 Mercedes-Benz CLS500
sage 5150
in Baltimore, MD on December 28, 2009
I was wondering where the fuel filter is on the CLS500? I believe it's in the fuel assembly and I was also wondering how to access it, thought the trunk or back seat? Any help would be appreciated.
Get a Repair Estimate
Guaranteed by certified locations nationwide.
Learn more
RepairPal estimates are guaranteed at over 1,700 quality certified locations nationwide.
Learn more
If you plan on performing this job, or ever working on this vehicle, get a good quality repair manual before starting, for Mercedes I prefer Benley: http://bit.ly/Bentley_Repair_Manuals or try http://bit.ly/alldata_repair_manuals
Check Out RepairPal How-To Guides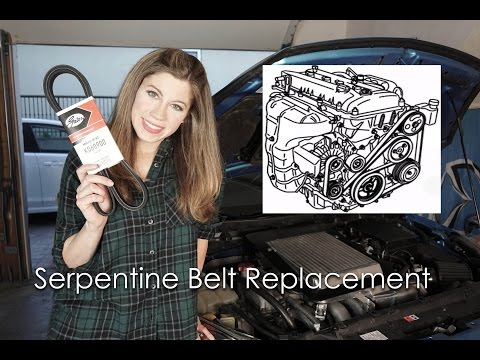 Whether your serpentine belt is squealing or you are performing preventative maintenance, follow our step-by-step guide to replace a worn belt on most vehicles.
Didn't find what you were looking for?
Learn About Your Fuel Filter
2006 Mercedes-Benz CLS500 Estimates
Was this cool or helpful? Share it!
›
›
›
›

Fuel filter questions