QUESTIONS
RepairPal is your advocate for car care advice and guidance
Q:

Fuel filter and spark plug on 2004 Buick Rainier
Where can I find the fuel filter and how to remove the park plug
on a Rainer.
Thanks
Get a Repair Estimate
Guaranteed by certified locations nationwide.
Learn more
RepairPal estimates are guaranteed at over 1,700 quality certified locations nationwide.
Learn more
The fuel filter is located on the underside of your Rainer near the fuel tank. On your engine there are 4 spark plugs on each side. You will need to remove whatever you think is necessary to access the spark plugs. When changing plugs on your engine it would be a good idea to replace the spark plug wires also. With the 90k spark plugs it makes it very hard to get the old wires off the spark plugs without damaging them.
Check Out RepairPal How-To Guides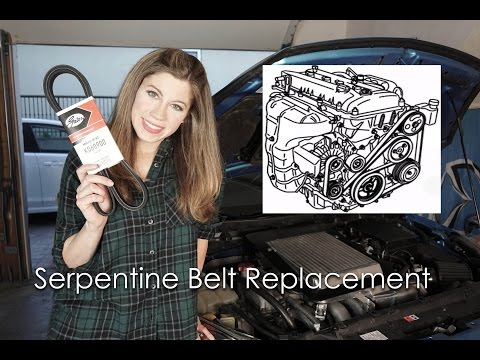 Whether your serpentine belt is squealing or you are performing preventative maintenance, follow our step-by-step guide to replace a worn belt on most vehicles.
Didn't find what you were looking for?
Learn About Your Fuel Filter
2004 Buick Rainier Estimates
Was this cool or helpful? Share it!
›
›
›
›

Fuel filter and spark plug