Car Questions
RepairPal is your advocate for car care advice and guidance
FAN BELT
(1990 Buick Century)
how do I tighten or replace the fan belt.. and my year is 1989, not a 1990
Displaying
1
answer &
0
comments
does your vehicle have a single serpentine belt, or multiple v-belts?
a serp belt system will have an automatic tensioner. If you have this with insufficient tension, the tensioner needs replaced.

If you have v-belts, you must tighten the belt at the device designated for that particular belt. This could be your alternator, PS pump etc...

RepairPal estimates are guaranteed at over 2,000 quality certified locations nationwide.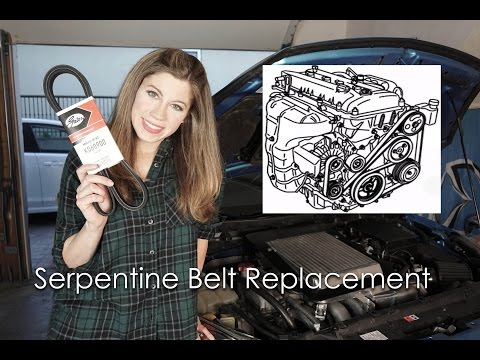 Whether your serpentine belt is squealing or you are performing preventative maintenance, follow our step-by-step guide to replace a worn belt on most vehicles.
View answers to similar questions from RepairPal's community of auto experts and enthusiasts.
Didn't find what you were looking for?