Car Questions
RepairPal is your advocate for car care advice and guidance
Drive belt replace
(2004 Chevrolet Tracker)
How do I release the tension to replace the drive belt? The tension pulley is not spring loaded and has two bolts and a curved slot in it.
RepairPal estimates are guaranteed at over 2,000 quality certified locations nationwide.
Learn more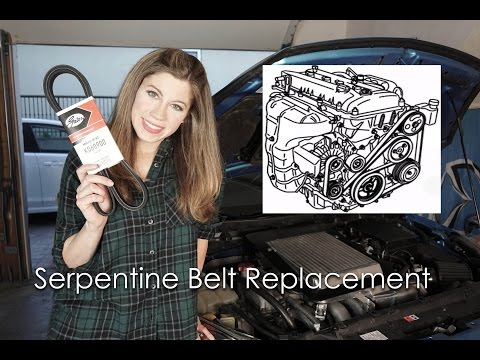 Whether your serpentine belt is squealing or you are performing preventative maintenance, follow our step-by-step guide to replace a worn belt on most vehicles.
View answers to similar questions from RepairPal's community of auto experts and enthusiasts.
My car was sputtering for a brief moment yesterday but corrected itself I figured it was just time for a tune up but ...
I have a 2005 nissan pathfinder with 104,000+ miles. right now i am experiencing low gas mileage with 10.9 MPG. Its b...
Didn't find what you were looking for?