Car Questions
RepairPal is your advocate for car care advice and guidance
Drive belt removal
(1997 Toyota T100)
anyone know how to adjust tensioner pulley on front belt - bolts are loosened but cant budge pulley?
Displaying
1
answers &
1
comments
Remove the under tray from the engine. On the passenger side lower area of engine there is a tensioner open the 14 mm nut at the center of the idler and then slacken the adjusting bolt running through the tensioner. Remove the belt and install new belt.
RepairPal estimates are guaranteed at over 2,000 quality certified locations nationwide.
Learn more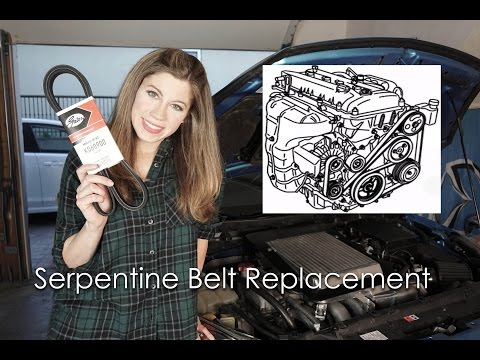 Whether your serpentine belt is squealing or you are performing preventative maintenance, follow our step-by-step guide to replace a worn belt on most vehicles.
View answers to similar questions from RepairPal's community of auto experts and enthusiasts.
it is like a very faint ding ding ding, if I then manage to get out of congested area and fasten up the noise does no...
car never over heated serpentine belt broke so I parked and it sat over night the next day I installed a new belt car...
Didn't find what you were looking for?