Chevrolet S10 Blazer Won't Start
Learn if it's a simple fix or time to seek out a trusted technician.
What are common reasons my Chevrolet S10 Blazer won't start?
While there are a variety of reasons your Chevrolet S10 Blazer won't start, the most common 3 are a dead battery, an alternator problem, or failed starter.
of the time it's
Alternator
Find a high quality auto repair shop or dealer near you
What to expect at the repair shop when your Chevrolet S10 Blazer won't start
How is a no-start diagnosis fixed?
Correcting most no-start problems usually involves replacing the alternator, starter or battery, cleaning connections, ignition system repairs, or fuel system repairs. But because there are so many potential causes, the diagnosis is key to understanding how expensive the repair will be.
RepairPal Recommendations for a no start diagnosis
When a vehicle doesn't start it can be for many reasons. To avoid replacing unneeded parts we recommend having a professional perform a diagnostic test to identify the root cause of the problem.
What to look out for with a no start diagnosis
Diagnosing modern automotive systems without proper knowledge and training can be frustratingly difficult, but without proper technique the diagnosis will only be reached through changing parts on a hunch. Automotive systems, especially in the last 10 years, have become extremely advanced, and most vehicles have a communication network that allows all of the systems to communicate. This is a blessing for the trained technician, and a curse for the DIYer who would rather save money on the repair.
See what others are asking about their Chevrolet S10 Blazer. Get answers from RepairPal's community of auto experts and enthusiasts.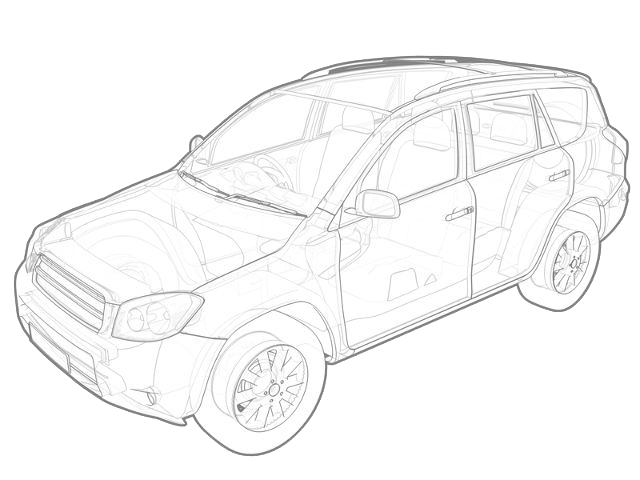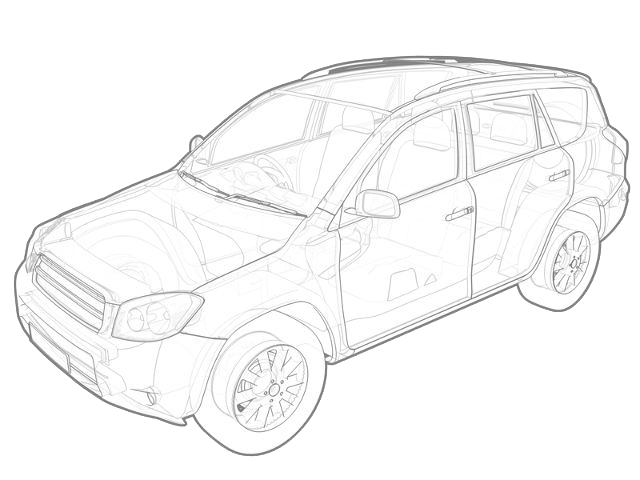 Find the most common driver-reported problems that are to blame when a Chevrolet S10 Blazer won't start.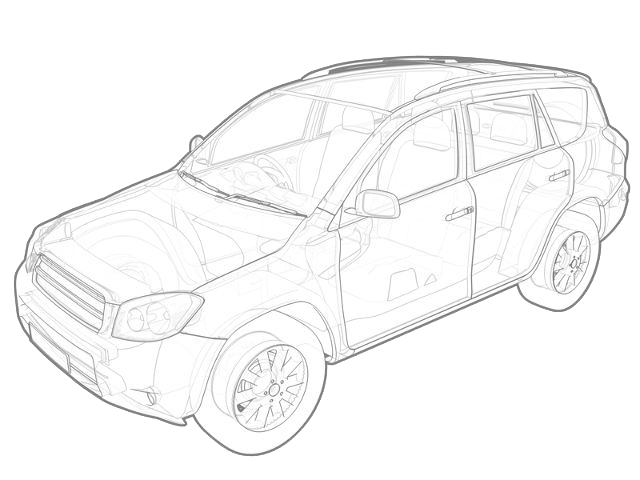 Chevrolet S10 Blazer Repairs and Prices
All costs based on RepairPal Fair Price Estimate™ averages. Actual prices may change depending on final diagnosis.
Chevrolet S10 Blazer Won't Start Repair Symptoms