QUESTIONS
RepairPal is your advocate for car care advice and guidance
Q:

change water pump on 2001 Ford F-350 Super Duty
Visitor
in Round Rock, TX on December 04, 2010
how to change the water
Get a Repair Estimate
Guaranteed by certified locations nationwide.
Learn more
RepairPal estimates are guaranteed at over 1,700 quality certified locations nationwide.
Learn more
http://www.eautorepair.net/Marketing/Default.asp

There is good technical step by step manual instructions there...for a small fee.
Check Out RepairPal How-To Guides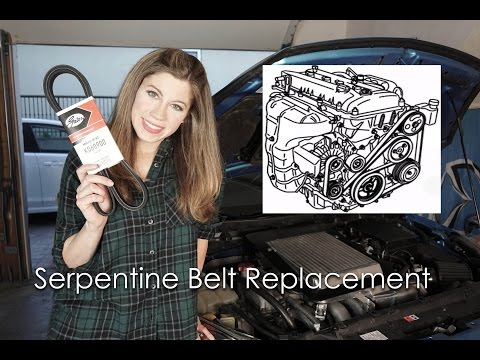 Whether your serpentine belt is squealing or you are performing preventative maintenance, follow our step-by-step guide to replace a worn belt on most vehicles.
Didn't find what you were looking for?
Related Items:
A light on the dash board keeps popping up saying there is water in fuel. I put 2 bottles of...
2 answers
November 17, 2010
Truck will idea after warm touch gas pedal and boggs down let up ideas a1100 rpm. Changed fu...
The truck idles fine but when you try to go it looses all power like it is starving for fuel...
---
High Quality Repairs
Your auto repair done right, only the work you need with no add ons.
Never Overpay
Our free estimator calculates a custom price for your vehicle repair.
Guaranteed Repairs
Rest easy knowing you're covered by our RepairPal Nationwide Warranty.
Learn About Your Water Pump
2001 Ford F-350 Super Duty Estimates
Was this cool or helpful? Share it!