Car Questions
RepairPal is your advocate for car care advice and guidance
/
/
/
/

Car is @ 110k mi. replacing...
Car is @ 110k mi. Replacing timing belt. Replaced water pump @ 56k. Replace now?
(2000 Volkswagen Jetta)
My car is almost @ 110,000 miles and I need to replace the timing belt. I've heard you should replace the water pump at the same time to avoid having to do it later. I replaced my water pump at 56,000 miles. Should I skip it or will it go again soon? Should I also replace the idlers, tensioners, drive belt and front engine seals like some people recommend?
Displaying
1
answers &
0
comments
yes to all. the tension of the new timing belt may cause failure of an old pump.

tensioners and pulleys are always recommended.

Roy
RepairPal estimates are guaranteed at over 2,000 quality certified locations nationwide.
Learn more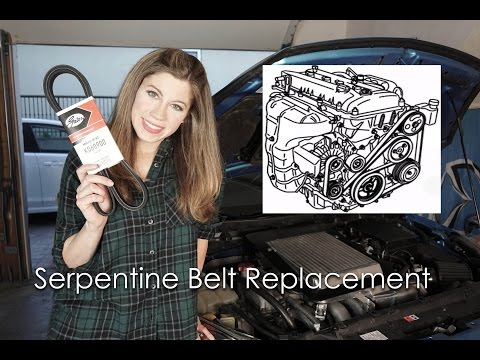 Whether your serpentine belt is squealing or you are performing preventative maintenance, follow our step-by-step guide to replace a worn belt on most vehicles.
View answers to similar questions from RepairPal's community of auto experts and enthusiasts.
My 2011 Vw Jetta 2.5l when its cold out has been starting rough. When I start it, it starts and right after chuggs an...
Sometimes when starting car and press on brake, the pedal does not push in and car will roll a little either going fr...
Didn't find what you were looking for?