Car Questions
RepairPal is your advocate for car care advice and guidance
/
/
/
/

Battery stays running
Battery stays running
(1996 Volkswagen GTI)
1.when I turn the engine off, the "battery running" buzzing sound stay on, even when the key is out of the ignition. What could be malfunctioning? 2. My right running lamp stays on when the car is off, with (Q.1)and will drain the battery, so I have to disconnect the battery terminal, how can I fix this?
Displaying
1
answers &
0
comments
Get the ignition switch checked. There could be an electrical short also somewhere.

Zee
RepairPal estimates are guaranteed at over 2,000 quality certified locations nationwide.
Learn more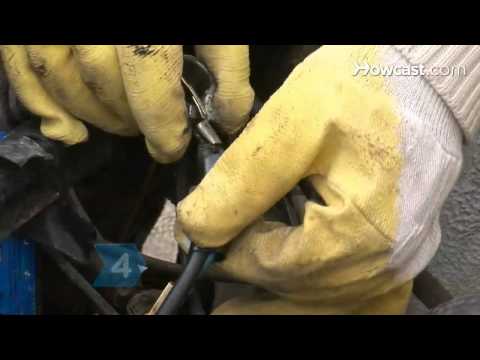 Follow these simple, step-by-step instructions to clean corrosion from car battery terminals, complete with pictures and video, from our automotive experts.
View answers to similar questions from RepairPal's community of auto experts and enthusiasts.
twice now car won't start. First time day after I bought it, they said battery from sitting replaced and running unt...
My 97 Cutlass Supreme has recently begun having serious issues. For the past month or so there has been a steady ...
Didn't find what you were looking for?