QUESTIONS
RepairPal is your advocate for car care advice and guidance
Q:

Back up lights not working all fuses are good and bulbs have been changed. on 2006 Chrysler PT Cruiser
lt1104
in Potwin, KS on November 30, 2012
I understand there is a switch or wire that is attached to transmission but the mechanic stated he did not see switch. Need detail on how to get lights working.
Get a Repair Estimate
Guaranteed by certified locations nationwide.
Learn more
RepairPal estimates are guaranteed at over 1,700 quality certified locations nationwide.
Learn more
Orange, CA
|
November 30, 2012
the back up light sensor is incorp. with the trans range sensor on the side of trans
Check Out RepairPal How-To Guides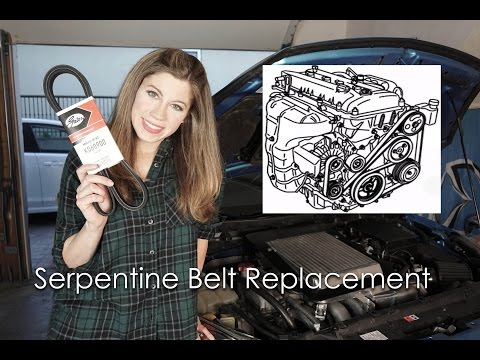 Whether your serpentine belt is squealing or you are performing preventative maintenance, follow our step-by-step guide to replace a worn belt on most vehicles.
Didn't find what you were looking for?
Learn About Your Transmission
2006 Chrysler PT Cruiser Estimates
Was this cool or helpful? Share it!
›
›
›
›

Back up lights not working all fuses are good and bulbs have been changed.