Car Questions
RepairPal is your advocate for car care advice and guidance
Displaying
1
answers &
2
comments
Loosen the tensioner bolts, remove old belt, install new belt and tension accordingly with the tensioner.
RepairPal estimates are guaranteed at over 2,000 quality certified locations nationwide.
Learn more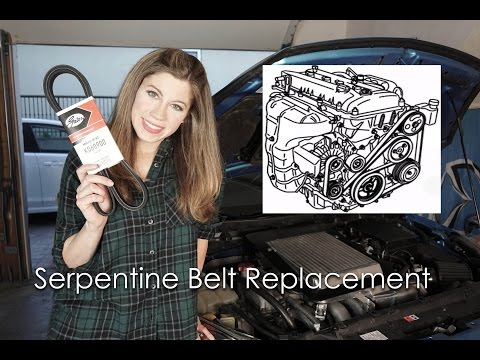 Whether your serpentine belt is squealing or you are performing preventative maintenance, follow our step-by-step guide to replace a worn belt on most vehicles.
View answers to similar questions from RepairPal's community of auto experts and enthusiasts.
My 99 5.2L dodge van suffers a belt squeeling condition upon starting for approximately 10 seconds. Seems like the al...
1994 Toyota Corolla 1.6 engine. Automatic 196,000km Drove for 20-25 in 2nd gear on highway (went up to 120 a few tim...
Didn't find what you were looking for?